The impact of technology in our daily life and day to day activities is undeniable. It continuously updates and tries to make our life hassle-free. Especially thanks to the advance transformation in transportation technologies, we can live an improved and stress-free life.
The transportation industry is certainly an arena where new technological development takes place. As a result, there are some important purposes such as reduction of greenhouse gases, improvement in air quality, support in economic development, etc. can be served. The future of the transportation industry and public transport service is promising because of technological advancement.
Below are the top 10 transportation tech trends that will boom in 2019. Let's have a look.
What is the binding factor in the taxi industry?
Without a functional GPS network, the effectiveness of taxi-hailing apps cannot be retained. GPS is beneficial for all the parties involved in the taxi-hailing ecosystem - the customer, driver, and the admin. Hence, a taxi-hailing app is crucial in connecting the driver with the customer. GPS also facilitates the ease of picking up or dropping off a customer on time and at the right location.
Technology does most of the heavy lifting in any application. For the taxi business, the integration of GPS in the application constitutes the root technology. Before any actions are planned towards achieving a goal, clarifying two questions ("What technology is most appropriate to use?" and "How to go about it?") are vital considerations. In the taxi-hailing ecosystem, Google Maps API integration has answered both of these questions.
1
Investment in Artificial Intelligence (AI)-Powered Transportation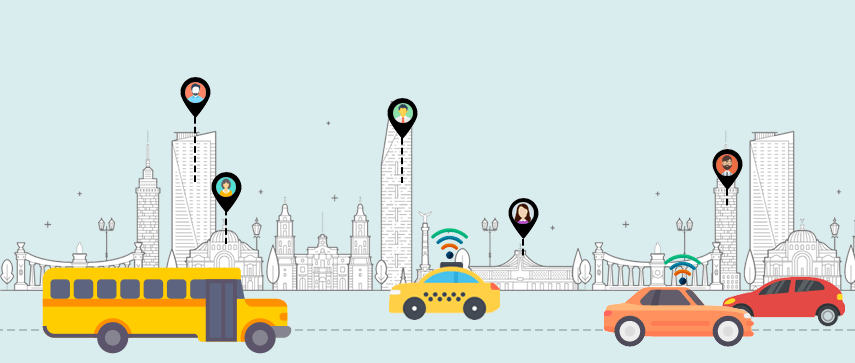 Currently, the automotive industry is making a significant investment, focusing on AI to make the most effective use of self-driving technology. In assistance with Artificial Intelligence, autonomous vehicles, smart cars, self-managed fleets, etc. are getting introduced to bring revolution in the transportation industry. It will empower people to quickly set up their travel journeys utilizing various ways of transportation, experience painless payment option, and run each and everything via smartphone and other connected smart devices. As a result, urban areas will become smarter, people's daily commute will become smoother and traffic management will become more seamless. This will also improve inclusivity and accessibility, which are considered as two important factors of mobility, for travelers.
2
Improvement in Global Positioning System (GPS)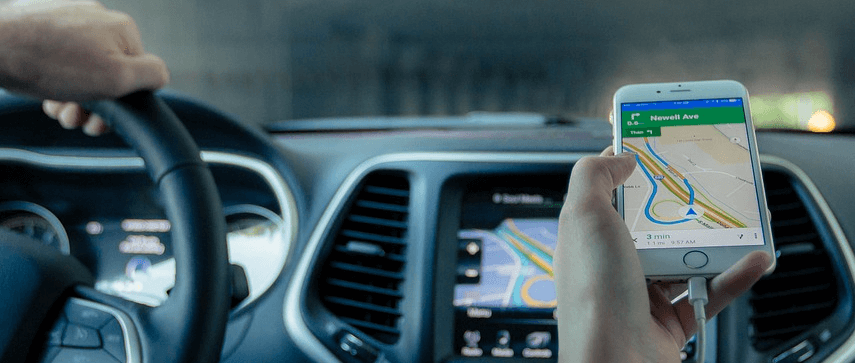 GPS is not an alien term in today's age. Most of us are already aware of the basic functions of GPS. However, now you can find a difference when you compare the modern GPS assistance to the old models that were found or used to be in the hardware. Gone are the days when GPS-based devices used to have limited service, calculating mileage to give an estimated time to a final destination of an automobile. But now they have become more resourceful. Yes, we all know that GPS devices now execute the functionality of planning any trip. Moreover, there are some vehicle transport organizations are now using GPS unit for making an adjustment to get an idea of when the weather can be favorable to travel. The public transportation system is also becoming intelligent; in assistance with GPS and other technological tools, public transportation is becoming more and more hassle-free.
3
Smart Automobiles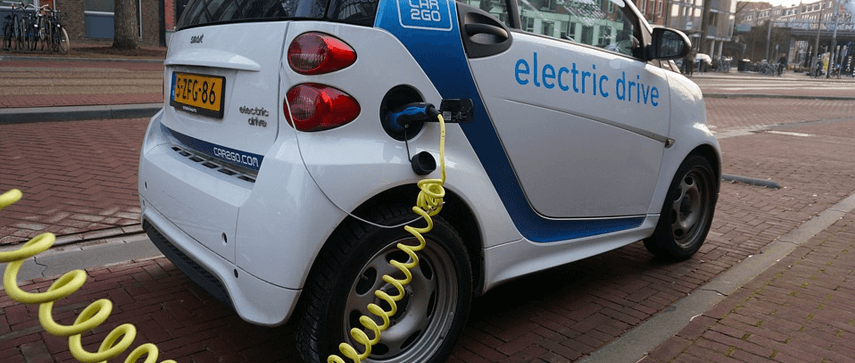 A car with a compact design, fuel-efficiency and built following the latest innovative technology is considered as a smart car. Smart cars have everything to make lives easier for those who drive and those who take the rides. There are many car manufacturing companies, like Mahindra, BMW, Toyota, etc. that have already made their mark in the electrical automobile segment. Also, there are technological advancements are made to allow vehicles to collect information on possible roadway concerns and avoid possible crashes. Automobiles are getting introduced with useful features such as refined engines, great performance, sustainable or green fuels, safe design, compliance to most recent emission standards, wearable devices, etc. Also, there are driverless vehicles and connected cars that have brought a new age in transportation.
4
Introduction of SaaS Platform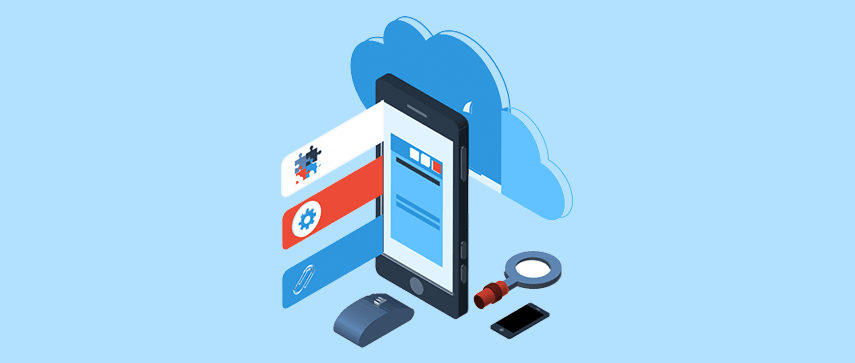 Countless office goers travel to and from the workplaces every day. Gone are the days when relying on the public transportation system, such as buses, autos, and cabs that provide inappropriate infrastructure and lack of safety, used to be difficult for the daily commuters. To provide office goers safe, secure and affordable commute system, some companies have started providing transport service through a SaaS platform. It also solves the traffic issues that the office goers usually face in both their ways towards office and home. And as it's a safe platform to use for commuting, people working in rotation shifts and women in the workplace feel it the best option to depend on. Other than employees, employers can reap benefits from this act as well. When employees experience a fast and secure commute service, it leaves a positive impact on their daily productivity and well-being. They spend less time traveling and more time contributing to the company's ventures.
5
Alternative Fuels & Emission Standards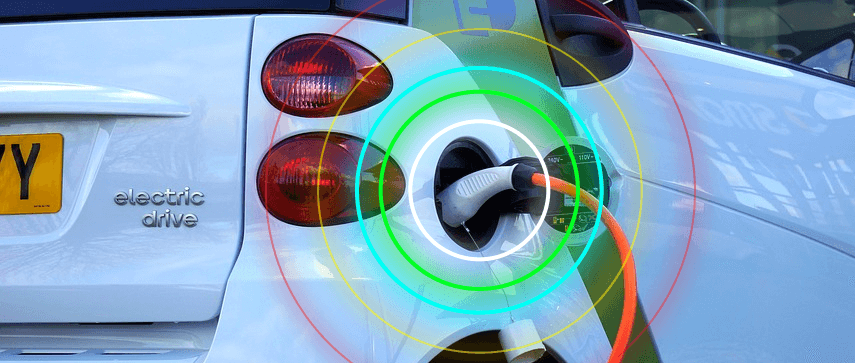 Other than making the environment clean and safe, vehicles run by alternative fuels provide a convenient traveling option to the daily commuters. Also, they have a long service life, therefore giving the owners the options of saving for the long term. Due to the immense usefulness of such automobiles, usage of them has been increased and it will only grow in the coming years.Report says, "By 2030, 56% of vehicles produced would use combustion engines, 35% hybrid technologies and 9% electric power. Which means a whopping 44% of small vehicles would not use a combustion engine to produce energy to run the vehicle. This would reduce Green House Gas (GHG) emissions to a significant level." Other than alternative fuels, electric and solar-powered automobiles are also being promoted nowadays. CNG has already become popular in India. Moreover, some vehicles are using hydrogen as a fuel option and following sustainable fuel cell technology.
6
Improved Infrastructure of Road & Rail Networks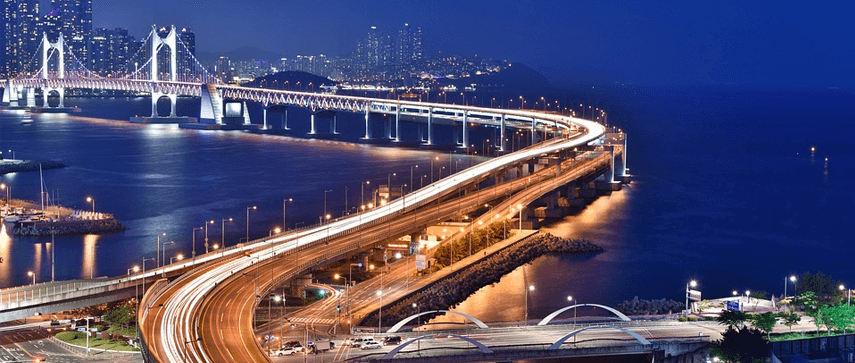 The infrastructure of both road and rail networks has been improved a lot and the future seems promising too. According to a report, "In India, the total length of national highways would be increased from 96,000 km to 1.5 lakh km. Besides national Highways, state highways and rural roads will also be improved and increased at length". The focus has been given on improving the speed of rail networks not only in India but also throughout the world. Many countries around the globe have already developed high-speed rail, utilizing an integrated system of exclusive rolling stock and dedicated tracks, to create a connection between major cities.
7
Usage of Intelligent Transport Systems (ITS)
The usage of ITS is becoming more popular day by day. It is involved with various Information and Communication Technology (ICT) interventions utilized for seamless management of transportation. Important sections in ITS are - passenger information systems, real-time parking management and smart parking assistance, smart card, electronic toll collection, automated speed implementation, airport safety, Radio Frequency Identification (Rfid) in cargo, etc. All these executions have made public transportation and freight transportation organized and hassle-free.
8
Tech-savviness of Urban People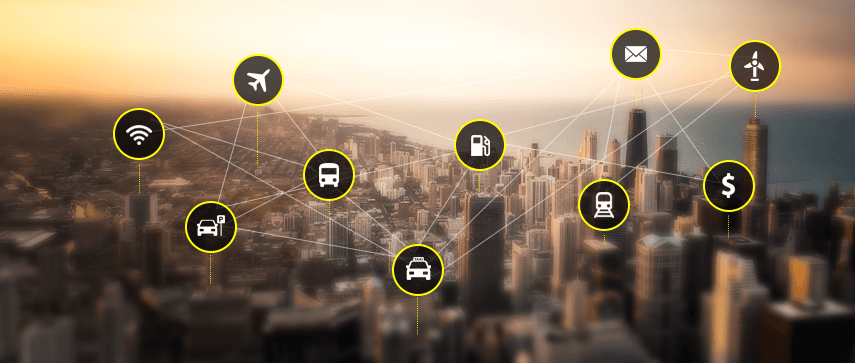 Day by day more people around major cities throughout the world are depending on technology for the daily commute. Companies are using technology immensely in their transportation services, giving urban people a wide array of options from carpool app to the ride-hailing automobile to scooters and bikes. People are accepting and adapting new technology-driven mobility options in a better way than before. And as major transport service providers are coming with the latest technological advancements just to cater to all the needs of the users, the number of commuters who enjoy using these services through apps and other platforms is increasing.
9
The Emergence of Electric Buses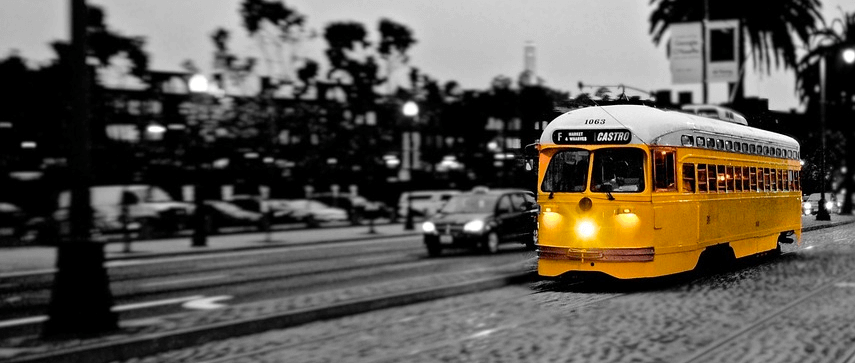 Due to the immense urbanization globally, the need for public transport is increasing day by day. You can see diesel-driven busses around the major cities throughout the world, helping in CO2 emissions. Battery electric buses and the buses run by alternative fuel are also becoming popular. Countries like India, the US, China, Europe, and Brazil have already started introducing electric and hybrid buses in public transportation service. Though the worldwide bus service is still dominated by buses with diesel engines, followed by buses run by hybrid electric power and alternative fuel, with the technological advancement the demand for battery-electric buses is expected to grow more this year and in the future.
10
Smart Service in Public Transportation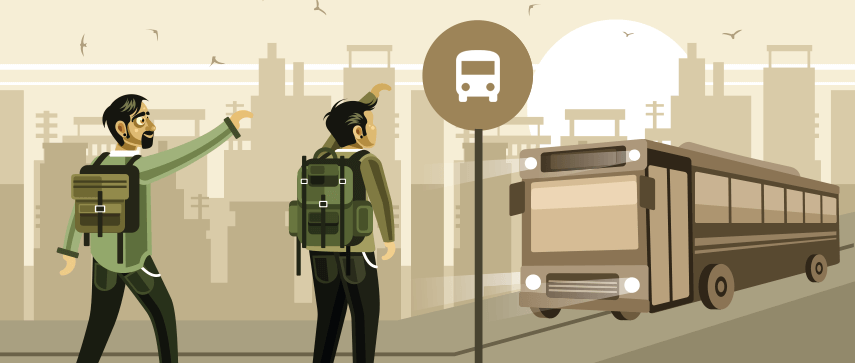 An integrated mobility system can be a one-stop solution for all the common problems that people face in daily transportation. With this smart system, the first and last-mile problems can be solved. Also, intercity and intra-city transportation can be managed by trains, buses, and metros. In such an intelligent platform, you can find everything from the journey route, transport mode, schedule, booking, and payment. Moreover, the CCTV camera, Wi-fi devices, digital displays, GPS devices, and automated stop announcement feature will also be added. These smart additions will have applications like electronic payment system, commuter information system, smart ticketing systems, etc.
In a nutshell,
Transportation is certainly an inseparable part of everyone's life. Be it going to school or work, buying groceries, or making it to doctors' appointments, transportation is closely connected to everybody's lifestyle. Therefore advancement in transportation changes the way people live, and eventually leaves a great impact on the growth of civilizations.
The year 2019 has certainly drawn the starting of innovations and breakthroughs in daily transportation solutions. All the trends in transportation technologies are nothing but proof of a promising future ahead.
So, what about you? Is there any other tech trend that you think has shaped 2019 and want to add here? Feel free to share your views. I'd love to know about it.
Author's Bio

Nitin Lahoti is the domain expert of Logistics and Transportation. He has 12+ years of experience in Design, Business Development and Startups. His expertise is in Product Ideation, UX/UI design, Startup consulting and mentoring. He prefers business readings and loves traveling.